More than just your marketing partner…
We are your inspiration!
The Crew
We develop strategies, create content, build products, launch campaigns, design systems and then some — all to inspire the people our brands care about most.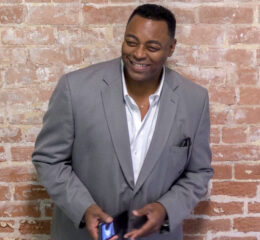 James Shipp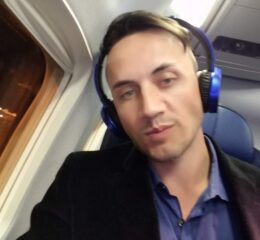 Thomas Lewis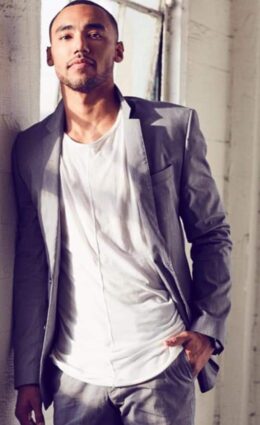 James Shipp Jr.
Kelly
"Jim brings a lot of knowledge and creative thinking to help work within an organization's budget and challenges. He works hard and takes accountability for his projects from start to finish. I'd highly recommend Jim for project management jobs that require someone with confidence and know-how."

Susan Krause, Former Director Marketing & Public Relations Embry Riddle Aeronautical University
May 17, 2019

"I had the wonderful opportunity to meet James when I was managing business development at Monster Products. James is a consummate professional and personal friend. As a professional, he dedicates his time to get to know his clients on a deeper level than other marketing professionals. He takes special note of the company culture as well as takes the time to understand the goals of the different departments. With this knowledge, he is able to craft lots of creative ideas to show his client. As a personal friend, he takes the time to have personal conversations with you, and he always offers to lend a helping hand when needed."

Robin Lee, Monster
March 2, 2019

"James is a sincere, dedicated and smart marketer who builds solid relationships. These qualities make him great in several roles from creative to production work to new business development. James and I have worked together on projects in the past. He's someone I've chosen to stay in touch with over the years because he is a quality individual."

Alicia Wadas, COO – Lavidge
March 16, 2017
Let's plan your project's course?