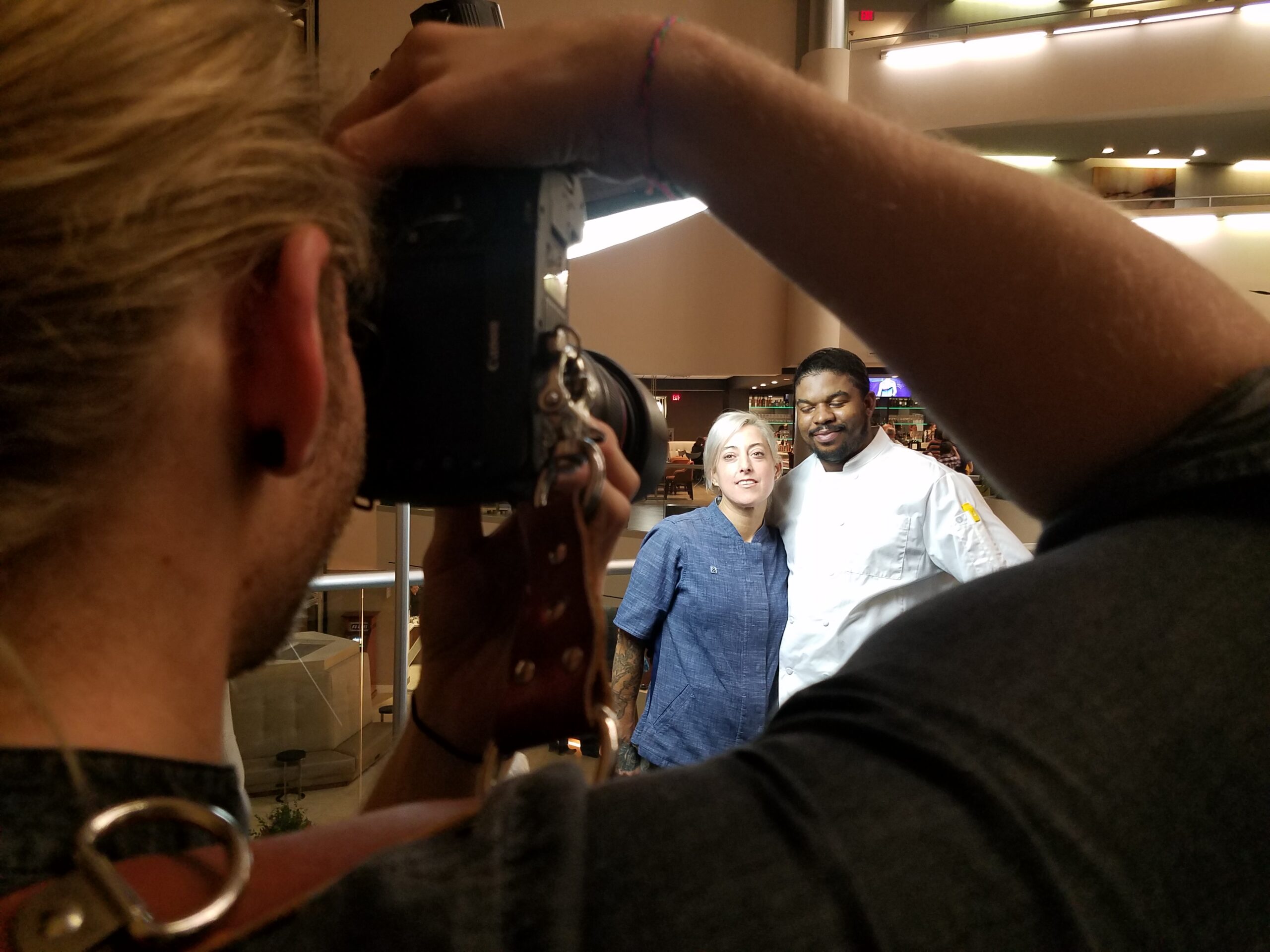 Your brand is a carefully engineered construct that lives in the minds and hearts of your customers. We answer the question "How do you get those customers to visit that space and feel at home in it? Successfully making your business an integral must-have or must-see part of your customer's lives is task of every brand ambassador. That's where we can help you build revenue and navigate your business to success.
Shipp Media Group Mission
If you're in the business of growing your business, expanding your message and gaining new prospects, then this is no time for mediocrity. Shipp Media Group maintains a stellar roster of proven partnerships, ready to answer the call of your brand's needs.
Navigation available through our strategic partnership channel:
Craft a message that resonates with your customers and build a brand built for long-lasting returns on ROI, call the brand architects at Shipp Shape Media.